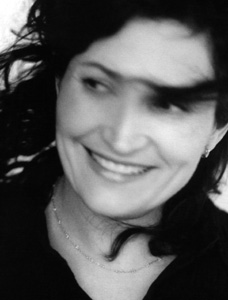 Monic Richard is a portraitist.

Her art is based on earning the confidence of her subjects. She creates a mutual respect that invites them to open up to her camera.

High-profile celebrities like Celine Dion, Leonard Cohen, Michel Tremblay and Guy Laliberté have all been persuaded to reveal a fascinating glimpse of their inner selves through her lens. 

Monic is also the author of the book "La face cachée du portrait" in which she reveals the techniques and secrets behind some of her most famous portraits.